March 26, 2021
Great Allergen-Free Passover and Easter Recipes that Might Surprise You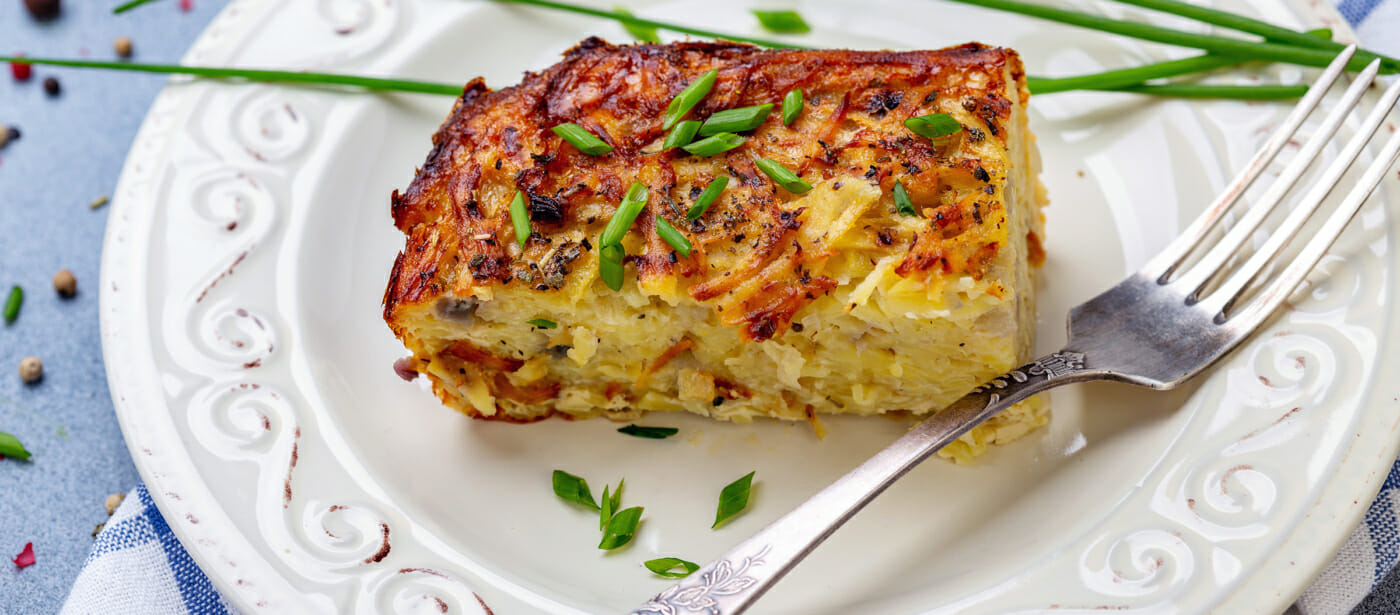 Celebrating holidays with family and friends is a wonderful way to reconnect with old traditions and even create new ones. Most holiday traditions focus mainly on festive meals and drinks. Passover arrives on Saturday, and Easter is not far behind. Maintaining harmony between food allergies and traditional holiday dishes can be stressful. The key is to keep it simple and substitute when possible.
You can have matzo for Passover that is made from just oat flour and water. Two simple ingredients.
If you don't want to make it yourself, Lakewood Matzoh makes matzo which is certified gluten-free.
If Lakewood is not available in your area, consider making your own using this recipe: Gluten Free Oat Seder Matzah.
Homemade is not as simple as opening a box. Focus on keeping as close to the main traditions as possible. If possible, a matzoh substitute may be a symbolic centerpiece to Seder ritual.
How about a nut-free Charoset?
1 red apple,
1 pear
1 cup desiccated coconut (substitute buckinis or rice flour if you are allergic to coconut)
½ cup raisins
1/2 cup sweet red wine
Peel and finely dice the apple and pear. Mix in the rest of the ingredients. Refrigerate until serving. Add a little more wine immediately before serving.
Other suggestions
Kugel is still possible; substitute a non-dairy butter alternative, non-dairy milk, and a bit of salt. Mash the mixture until well blended and spread in a well-greased pan. Saute two sliced onions with ½ tsp of sugar and then layer the mixture over the potatoes. Bake for about 30 minutes. You may even feel better about skipping the heavy cream!
This roast recipe will be the main attraction of the festive foods served later in the Seder meal. It is simmered on the stovetop and will also provide an extra side-dish of tender root veggies. This is a simple dish, and you will be surprised how tender the meat will be.
Kosher for Passover and Nut-Free Dessert
If you are looking for a Kosher for Passover and nut-free dessert, Tiramisu is an excellent option. This recipe at Kosher.Com is a simple, fix-ahead version that you'll find scrumptious. It's also gluten-free. If egg and dairy ingredients are a concern, consider substituting your own homemade pudding using this recipe.
Easter Traditions
Easter traditions can be a challenge if eggs are the allergen. Eggs are everywhere at Easter, but they need not be real ones! Skip the boiled and dyed eggs. Plastic eggs can be filled with a variety of small toys and other non-food treats – bubbles, puzzle pieces, jewelry, "putty" play dough, stickers, even gift cards. Use a stuffed animal rabbit rather than a chocolate bunny or yellow marshmallow "chicks." The Easter basket focus is simple: less allergen-laden food; more non-consumable goodies.
Sweets can still be included Easter morning, just done with more care and a bit more preparation. This recipe for an allergy-friendly chocolate cake is amazing. Made into cake-pops, it will be a sure hit when wrapped in bright cellophane and tucked into a basket. The kids won't even miss the chocolate bunny!
Eggless and Dairy-Free Pancakes
Easter wouldn't be the same without a leisurely celebration brunch complete with French toast and champagne mimosas on Sunday morning. Enjoy this easy, quick, and dairy-free, eggless, vegan, soy-free, nut-free, and easy-to-make gluten-free pancake recipe.
Ingredients:
2 tbsp chickpea flour*
1 tsp ground cinnamon
1/2 tsp mixed spice or pumpkin pie spice mix
¾ cup dairy-free milk
1 tsp vanilla extract
A pinch of salt
1 tbsp vegan butter or mild-flavored oil
4 thick slices of soft bread, white or wholegrain / gluten-free, if needed
Serve with:
Maple syrup, fruit, coconut, yogurt ( if not allergic to dairy)
Instructions
Whisk the chickpea flour, spices, milk, vanilla, and salt together in a shallow container.
Gently heat the butter or oil in a skillet.
Dip a slice of the bread into the mixture and coat well on each side. Place in the skillet and fry on medium heat for a minute on each side until golden brown.
Repeat with the other slices.
Serve with fruit, syrup, and yogurt. Enjoy!
Notes:
*Chickpea flour is easy to find. It's sometimes called gram flour or besan flour found in most supermarkets (in the world food aisle), Asian markets, or health food shops.
Side Dish Idea
Here is a tasty side dish idea for the Easter leg of lamb or roast beef: asparagus spears wrapped with prosciutto. Simple yet, elegant, this grain-free dish can be prepared early and broiled just before serving. In just minutes, the prosciutto gets deliciously crisp.
Asparagus spears herald in the Easter season like no other spring vegetable. Serve on a bed of buttery cauliflower "rice" (vegan butter, of course) and double the veggie content of your meal. Consider the prosciutto a symbolic 'stand in' for a larger, more heavy boneless ham and save room for more chocolate cake-pops!
Discovering new foods prepared for allergy sensitivities can add variety and imagination to our old, yet dearly held holiday traditions. We can look forward to future festive occasions knowing there are foods the whole family can enjoy.